THINK THIN
HOW TO QUIT OBSESSING, LOSE WEIGHT THE HEALTHY WAY, AND FINALLY FIND HAPPINESS
Do you ever wonder if you'll ever really get there? If you'll ever actually lose the weight but also finally be able to stop obsessing and just enjoy your life and who you are?
In 'Think Thin' I'll show you not only how to finally lose the weight you want to lose in a healthy way, but how to lose it in a sane way. How to stop constantly obsessing over every little thing you eat, don't eat, do, or don't do. And how to focus on what really matters when it comes to getting lasting results – and I'm not talking calories in and out. I'm talking learning to understand what you really want when you think about changing your body. Learning how to beat self sabotage for good. How to regain your confidence, personal power, and motivation to do what it takes to get the body you want.
Be honest now … can you relate to any of the following? If you can, this book is for you!
*Can't stop until the whole packet of chocolate or cookies is gone (hey! You're just removing temptation for later … right?)
*Lift up your t-shirt several times a day to check your tummy in the mirror (I used to do this without even noticing!)
*Constantly comparing yourself to other women
*Can't stop searching for more food and snacks at night, even when you're fool
*Struggle with emotional or binge eating
Remember –
Life is Now. Press Play! 
Kat x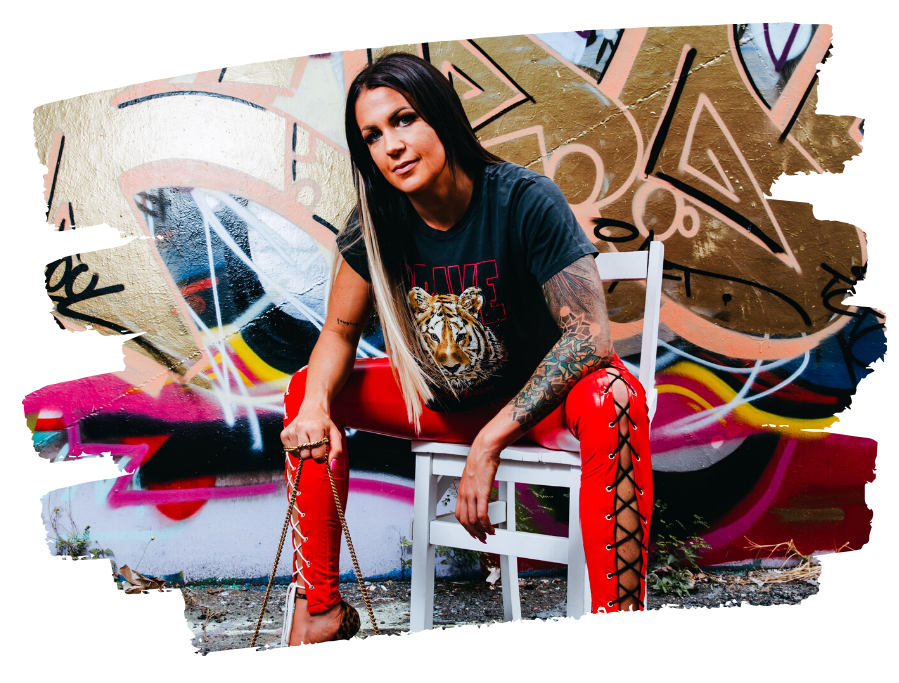 PS.
It's Only Money Honey is back baby, and running LIVE, starting next week! My OG money course … THE course that changed it all for so many entrepreneurs and messengers … and still to this day the most transformative work I have EVER unleashed around money.
OG 2015 pricing applies. Brand new module taught live in this intake. FB group + live coaching time with me. VIP option available. FB group + daily pre-kick off video tips from moi already underway!
Time to make this the year,
you say yes to how you already know it gets to be.