---
{Daily Podcast Asskickery for January 14, 2016}
IN TODAY'S PODCAST….
I'm all about the hustle. BUT. There's a critical difference between doing the work your heart says to do, versus doing what it takes to make something work. Sometimes we ignore the deep-down red flags about the work we're doing. I believe that you should do the work you KNOW you're meant to do, the stuff that TURNS YOU ON.
When you allow yourself to pursue your higher purpose, you'll find there's an intrinsic reward to the pain you're putting yourself through!
REALITY:
Push into the pain that makes you come alive
Serve your HIGHER PURPOSE
Are you tapping into your TRUE calling?
Today's ASSKICKERY Action Task:
Are you truly unleashing the work you're meant to do into the world? Truly dig in: do you have any red flags with the work you're doing? How can you TRULY unleash your real calling?
Remember –
Life is Now. Press Play! 
Kat x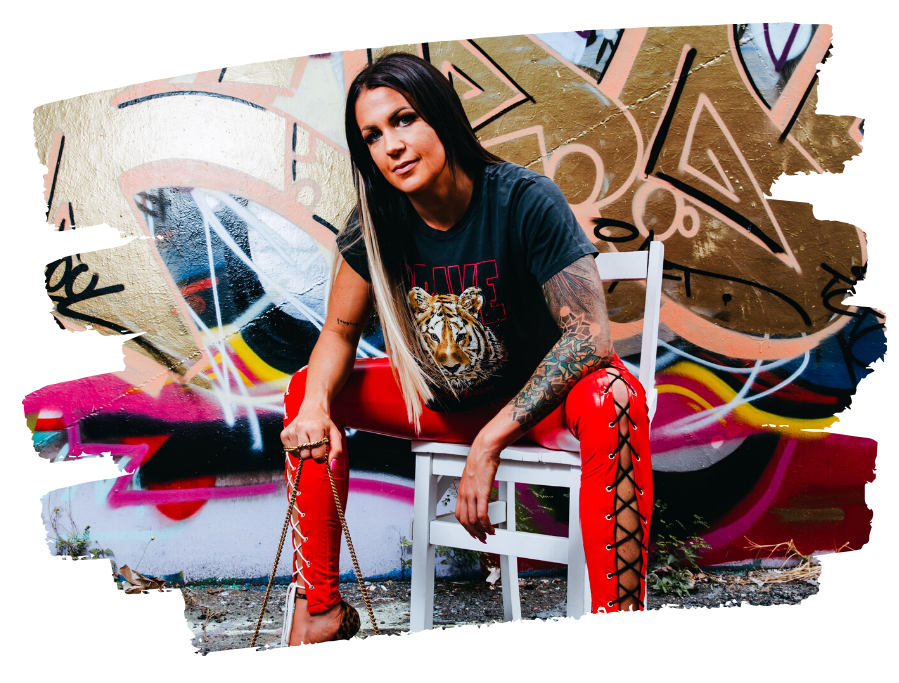 PS.
I am so so excited for next week, and our official kick off! I can feel the buzzy vibrant alive energy of it already!
I'm talking about my all new low cost mastermind, The Screw the Rules Mastermind, which starts next Monday!
https://www.thekatrinaruthshow.com/screwtherulesmastermind/
If you've been waiting for someone to affirm what you DEEPLY fucking know, which is that MASSIVE money results, MASSIVE impact and legacy, CONTINUAL flow of EXACTLY the clients and customers you want, exactly the kind of audience you want, and being surrounded by badasses and a mentor who GETS you … is on the other side of you going FUCK it, I'm all in on doing the work I came here to do in the way I came here to do it, right down to the final dot point on ANY of it … all while enjoying continual FUN, adventure, and just a PLAIN GOOD FUCKING TIME with it all …
THIS IS ME TELLING YOU.
Screw the Rules baby. YOU NEVER BELIEVED IN 'EM ANYWAY.
https://www.thekatrinaruthshow.com/screwtherulesmastermind/ to know more, and then message me to talk.