Some say its health food and should be consumed regularly, even supplemented, others say its dangerous – hide the children, lock the doors and protect yourself from the soy!!!!
Lets look at the recent literature about soy. Soy contains phyto-estrogens, which are the plants hormones that are molecularly very similar to human hormones. They can bind weakly to estrogen receptors in the body. For people with estrogen-sensitive tumors (e.g. some breast cancers of prostate cancer) its not such a good idea to have these receptor sites over-stimulated.
Menopausal women who have ovaries, which no longer produce the estrogen they once did, may benefit from this hormonal boost.
Read more.
By Charles Poliquin
Remember –
Life is Now. Press Play! 
Kat x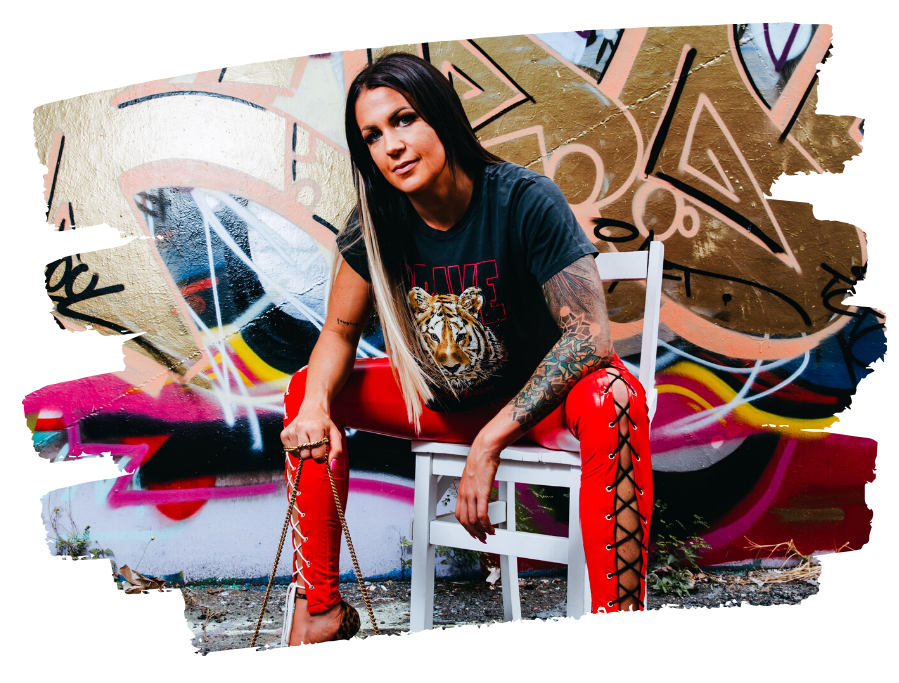 PS.
Write.Speak.FLOW.Repeat.
18 days with me in my all new course.
This? Is where we wake you TF up and then bitch slap you with love straight into the place of ease and flow doing and being ALL that you came here for,
the way that makes sense for your SOUL,
and thus serves the whole world too.
(Side note: I recommend joining before Thursday!)
www.thekatrinaruthshow.com/writespeakflowrepeat