News
The Shocking Truth About Pesticides In Your Food
I've long been a fan of eating all-organic produce. Why wouldn't I be when it just tastes so much better than stale old supermarket stuff or even the supposedly fresh food at most markets? But if I weren't already convinced then this snapshot from '60 minutes' would sure as heck do the trick.
If you're still wavering on the organic vs conventional debate then I'd strongly suggest you check this clip out. Experience has taught me that you can choose to invest in improved health now or your body will later force you to do so through illness or simply a lack of vitality. I know I'd rather put my money down upfront and enjoy the benefits!
Remember –
Life is Now. Press Play! 
Kat x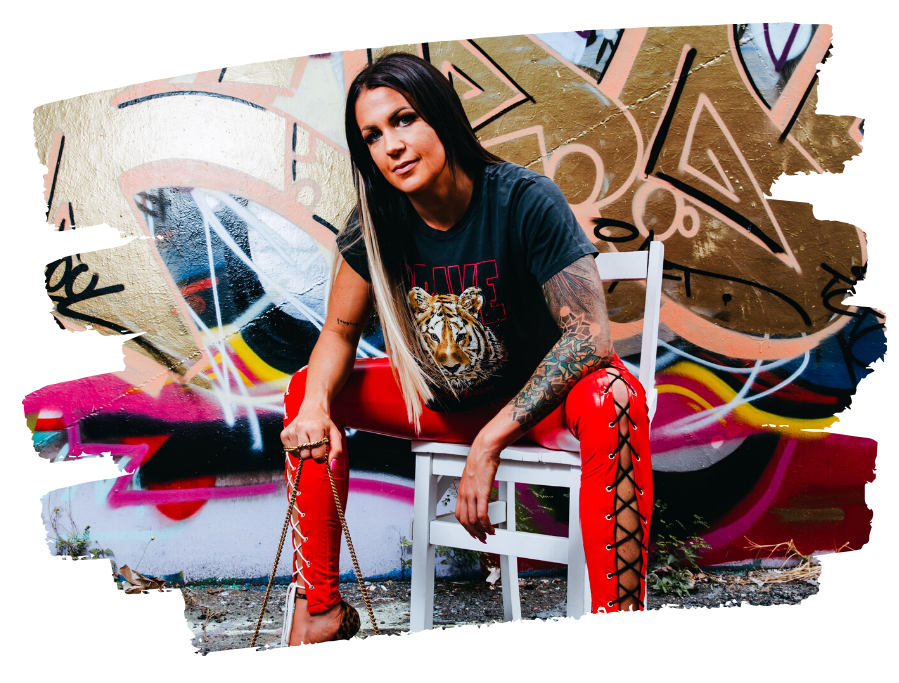 PS.
It's Only Money Honey is back baby, and running LIVE, starting next week! My OG money course … THE course that changed it all for so many entrepreneurs and messengers … and still to this day the most transformative work I have EVER unleashed around money.
OG 2015 pricing applies. Brand new module taught live in this intake. FB group + live coaching time with me. VIP option available. FB group + daily pre-kick off video tips from moi already underway!
Time to make this the year,
you say yes to how you already know it gets to be.